One of the best times for me to listen to LDS talks is when I am driving. It helps keep the Spirit with me, and helps me be level-headed on the road. For you, it could be when you are relaxing, jogging, or walking the dog.
Can I just tell you that there are literally thousands of them out there?
The three main sources are:
General Conference Page
BYU Speeches Page
Youtube channels
Today, I wanted to show you a quick and easy way to extract the audio from all of the youtube videos on some really good channels. The audio will be saved out as MP3 files. You can then put them on your favorite media player and play them however you want.
To do this, we're going to use the MediaHuman Youtube to MP3 Converter. To download it, we'll go to https://www.mediahuman.com/ as seen below: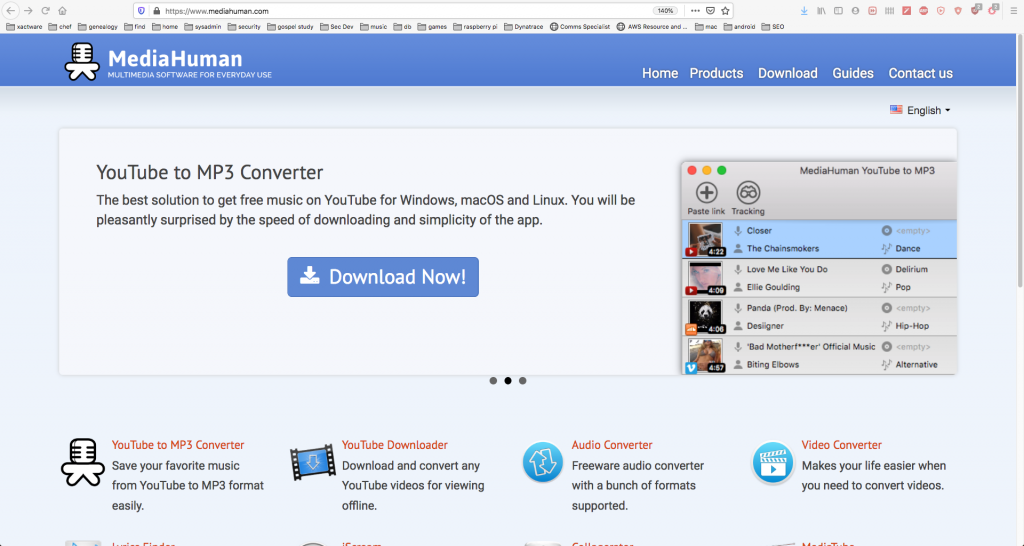 Then, towards the middle of the page, you'll look for this: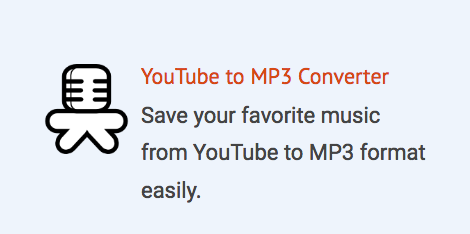 Click on that. On the next page, towards the middle, there's a download link that looks like this:

If you're on Windows, it may look a little different. Download the application, and install it. Once it is installed, go ahead and run it. You should see something like this: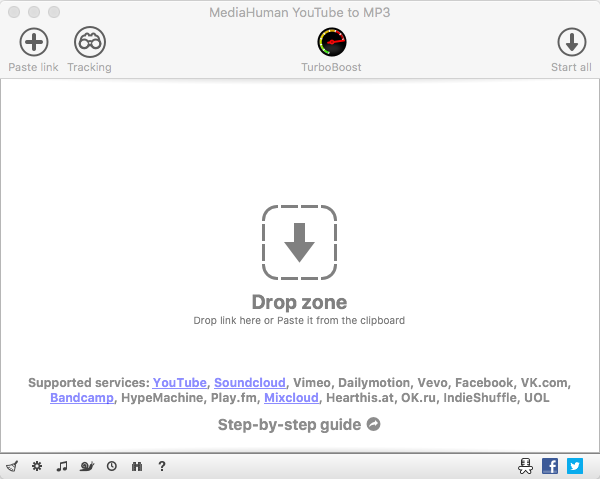 Now, we're going to go tell it what to download and convert. Let's head to some good youtube channels:
BYU Education Week videos
BYU Religious Education videos
LDS General Conference videos
Copy or drag each of those links into MediaHuman Youtube to MP3. It will start building a list of videos from each channel. This may take quite a long time, especially the conference talks: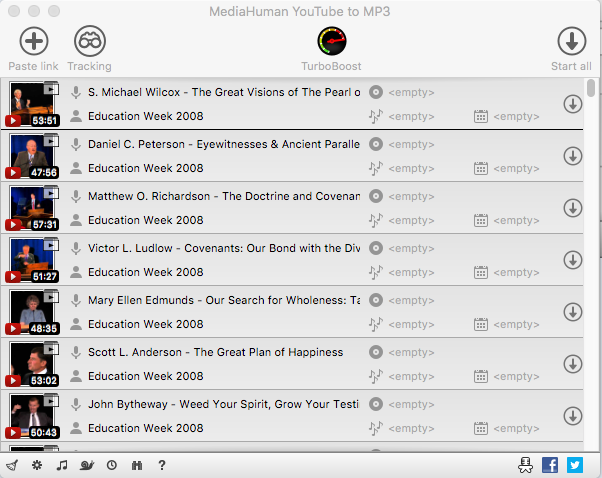 When you're ready, click "Start all" in the upper right corner of the application: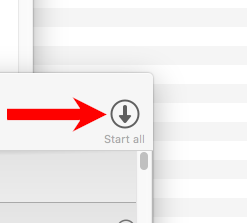 Now this might take several hours. However, once you're done, you will have the Education Week talks, the Sydney B. Sperry Symposium talks, and the General Conference talks. That is a whole lot of good stuff to listen to.
Once that completes, you can categorize them as you wish, load them onto your favorite MP3 player, and begin listening.